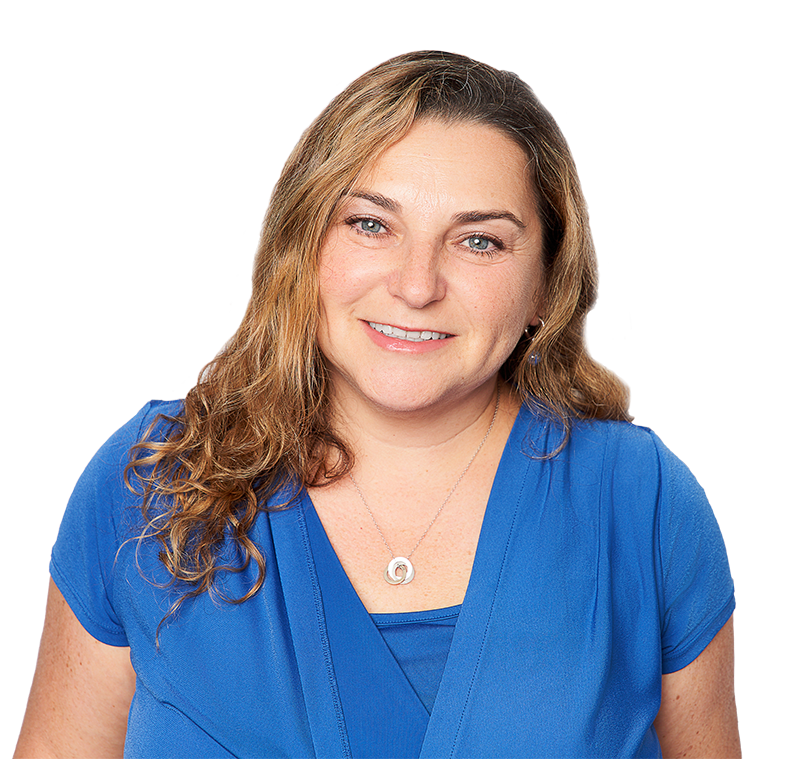 Continuing to Struggle Will Only Intensify Your Pain
My Expert Counseling Services Can Help You Live the Life You're Longing to Have…
Since you've landed on this page, you must be considering therapy.
You've likely tried to resolve your problems, but things have not improved.
Perhaps you've seen therapists before, and maybe it helped a bit, but you're still facing stress, pain, or turmoil that is wearing you down.
Contact Alina for a 15 minute free discussion to determine if she's a good fit.
Let's Talk
You had enough struggle.
You want help – you want a life with less stress.
You want more ease, fulfillment, and happiness.
Well, I've got good news for you.
Therapy
can help you
solve
the following problems:
alinabaugh
2019-02-17T18:50:28-08:00
Therapy can help alleviate your symptoms of anxiety and depression. You can end the struggle and feel better about yourself and your life.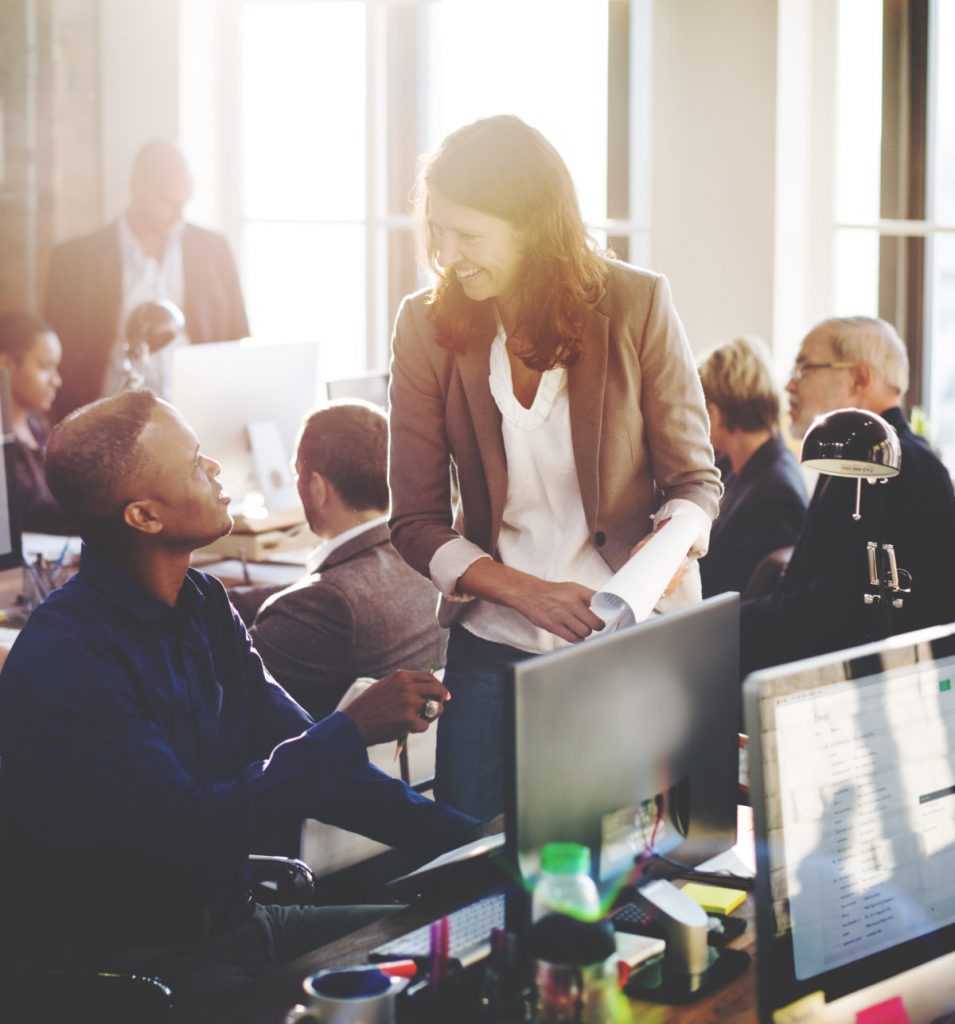 Overcome Work and Career
Distress
Stop stress, exhaustion and conflicts at work. With over 20 years of counseling and human resources experience in corporate America and Silicon Valley, my counseling services can help you solve your work problems.
Why Choose Me as Your Therapist?
I'm a warm, experienced therapist and an excellent strategic problem solver with over 20 years of counseling experience. 
My style is action-oriented and solution focused. I'll help you get to where you want to be as quickly as possible.
In addition to my therapy experience, I have over 2 decades of experience working with professionals and executives in the business world. I understand the stresses leaders face, challenges new managers struggle with, and frustrations employees face when they are not satisfied with their roles, co-workers, or supervisors.
I love my work as a therapist and the rewards it brings when clients tell me how much I've helped them.
I'd be delighted to become your therapist and help you feel better about yourself, your work life, and your personal relationships.
Contact me

and we'll have a brief phone discussion to determine if we're a good fit. You can tell me your concerns and I'll let you know how I can help.
"Alina had a very gentle way of getting us to put our walls down and speak openly about our feelings so we could see each other's perspective. She also made us feel validated about what we were feelings. She worked hard to get us to focus on the good in our marriage instead of what we were not getting from the marriage."
"Alina gave me a positive perspective on my life and my current situations when I needed it most.  She continues to encourage me to be the best version of myself."
"Words cannot express how much Alina has helped me through my recovery. It was honestly an eye opening experience for me, and I cannot recommend her more.  I went through a complete process of facing my past, breaking down, and then working together with Alina to come up with a plan of resolution."
"Alina has been my career coach over the last 3 years and has turned job searches, interviews, workplace challenges and career transitions into nothing but positive RESULTS."